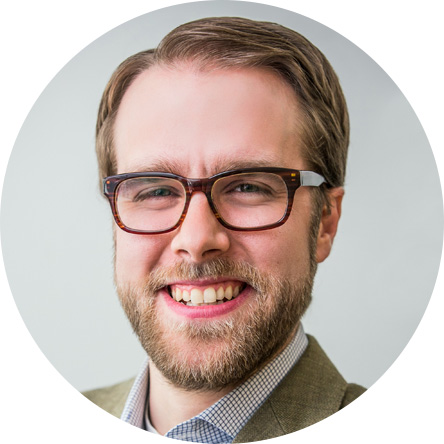 Riley Roberts
Principal
As chief speechwriter to Attorney General Eric Holder, Riley Roberts crafted hundreds of speeches on topics ranging from national security and counterterrorism to civil rights, federal law enforcement, and international diplomacy.
During his four years in the Obama Administration, he helped to shape and implement the Justice Department's overall communications strategy, responding to crises and directing proactive efforts to reach diverse audiences across the globe.
Prior to joining the Administration, Riley served as speechwriter on a prominent U.S. Senate campaign and in the Capitol Hill office of a senator from his home state of Illinois. He was in the trenches during the 2010 midterm elections, and contributed to Congressional debates over the Affordable Care Act, the repeal of "Don't Ask, Don't Tell," and financial reform in the wake of the Great Recession.
Riley first came to Washington in 2008, as an intern for then-Senator Barack Obama — a job that led him to a profession he loves and introduced him to his future wife (a fellow intern at the time). Riley is a graduate of the University of Illinois at Urbana-Champaign, an Eagle Scout, and a proud Chicago native (White Sox, not Cubs).